Product Details
PRODUCT DESCRIPTION
Introducing our Sunbrella Pouf, a versatile and stylish addition to your indoor or outdoor living spaces, available exclusively at CushionPros.com. Crafted with care using high-quality Sunbrella fabric, our Poufs are filled with an earth conscious, recyclable bead that enhances comfort for long lasting use.
With its compact and lightweight design, the Sunbrella Pouf by Cushion Pros offers endless possibilities for creating cozy seating arrangements or adding a touch of sophistication to your décor. Versatile in nature, these Poufs can be used as a footrest, extra seating, or even as a side table, seamlessly combining functionality and style to enhance your lounging experience.
Choose from a range of contemporary designs and patterns to find the perfect Pouf that complements your unique style and existing décor. Whether you prefer bold and vibrant hues or understated elegance, our Sunbrella Pouf collection offers something for every taste and preference. Click here for tips on how to keep your Cushion Pros Pouf clean.
Click here for tips on how to keep your Cushion Pros Pillow clean.
17x17x17 Pouf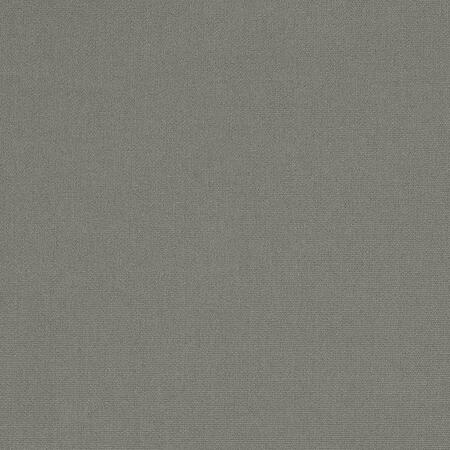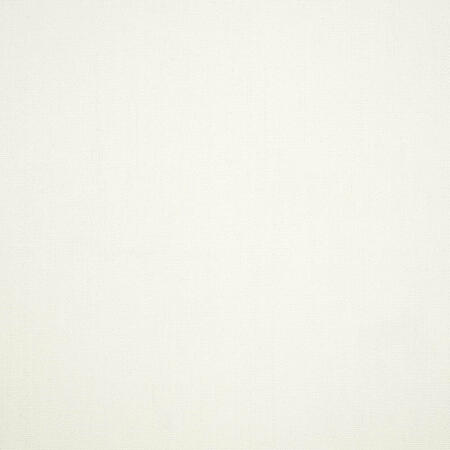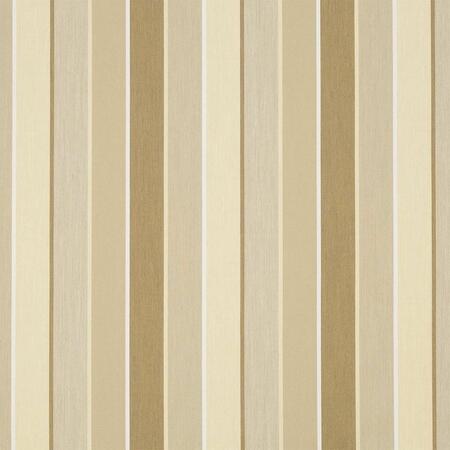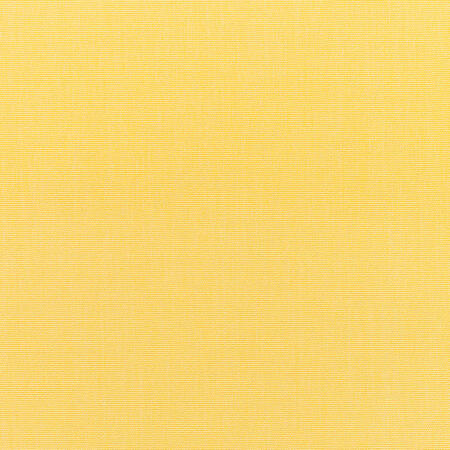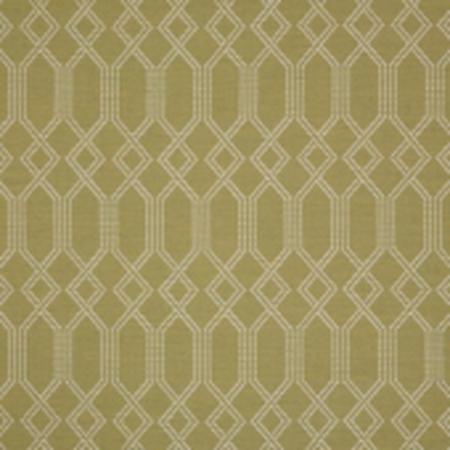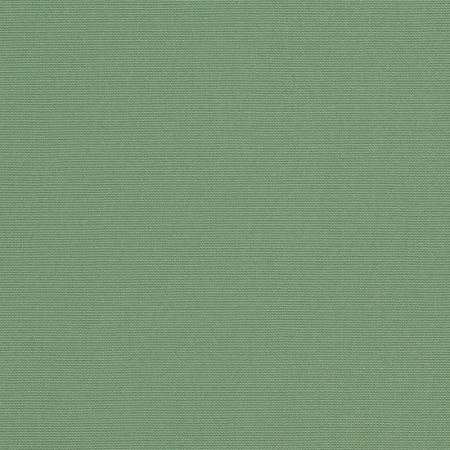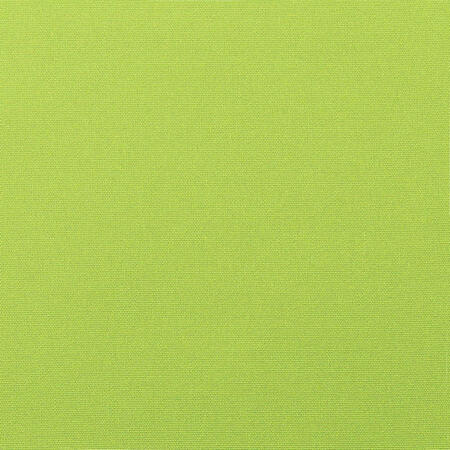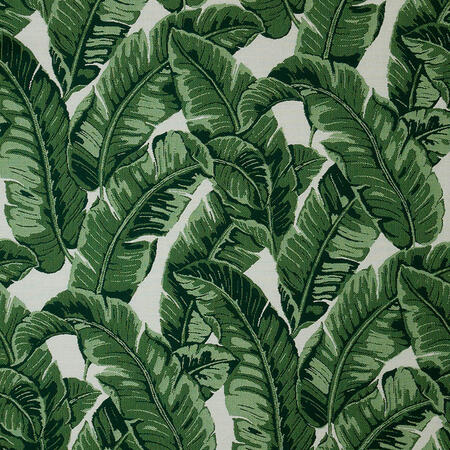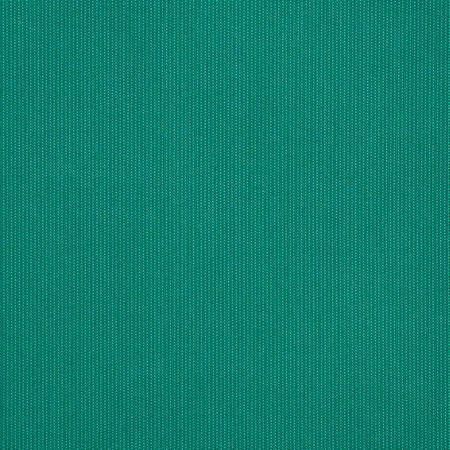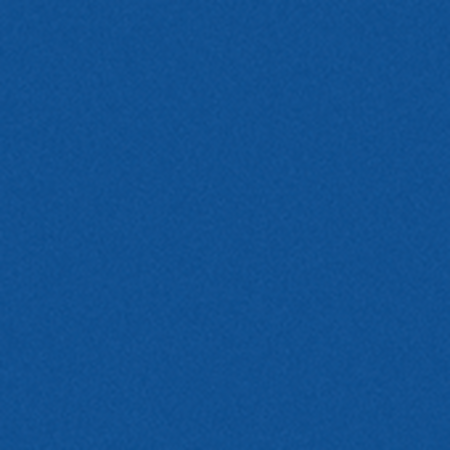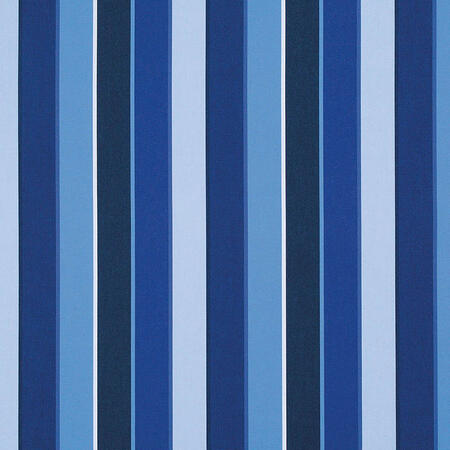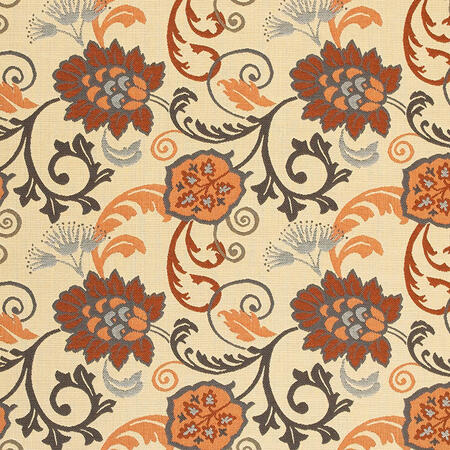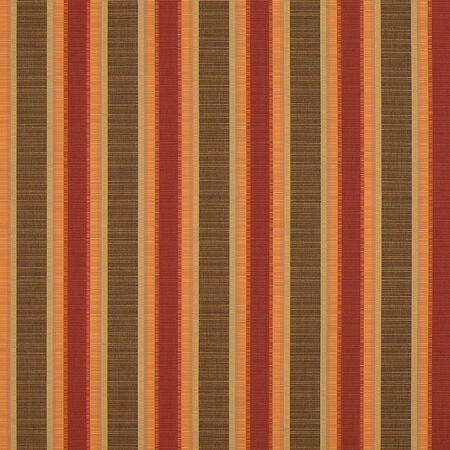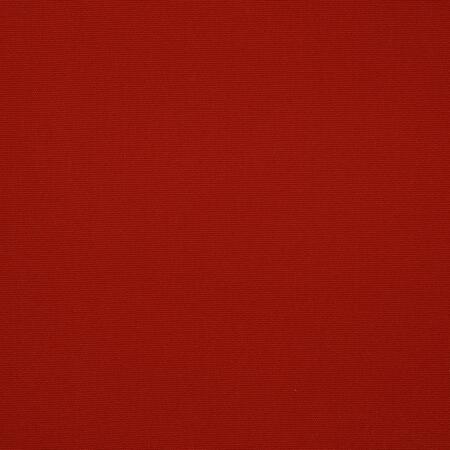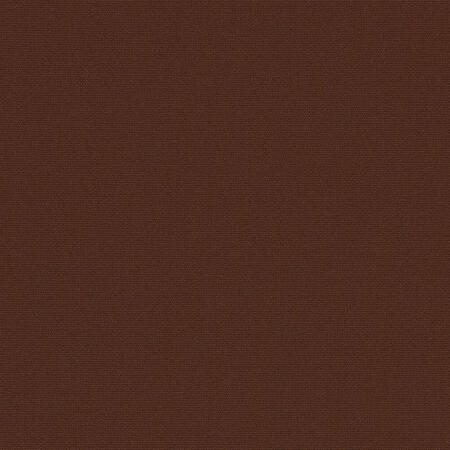 Select size
Quantity