Product Details
PRODUCT DESCRIPTION
Introducing our luxurious 18x18 Toss Pillow made of premium Sunbrella fabric, now available exclusively on CushionPros.com Crafted with meticulous attention to detail, this pillow combines exceptional style with unbeatable durability, making it the perfect addition to your indoor or outdoor living spaces. Constructed with Sunbrella fabric, renowned for its unparalleled performance, this pillow is resistant to fading, stains, and mildew, ensuring long-lasting vibrancy and beauty. No matter the weather conditions, it maintains its color, even under prolonged exposure to the sun's rays.
Designed for both comfort and style, this 18x18 Toss Pillow features a plush fill that offers optimal support while remaining soft to the touch. Whether you are using it to enhance the coziness of your sofa or to create a welcoming atmosphere in your outdoor lounge area, this pillow effortlessly elevates any space with its luxurious presence.
Click here for tips on how to keep your Cushion Pros Pillow clean.
18 X 18 Toss Pillow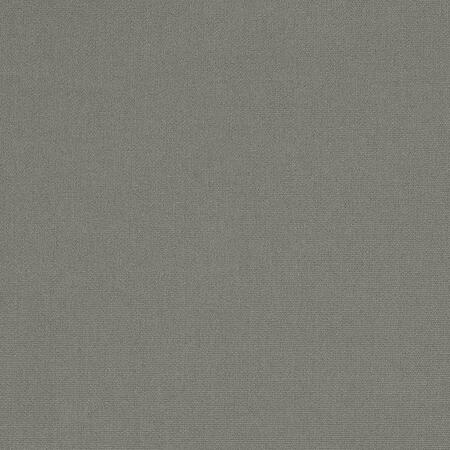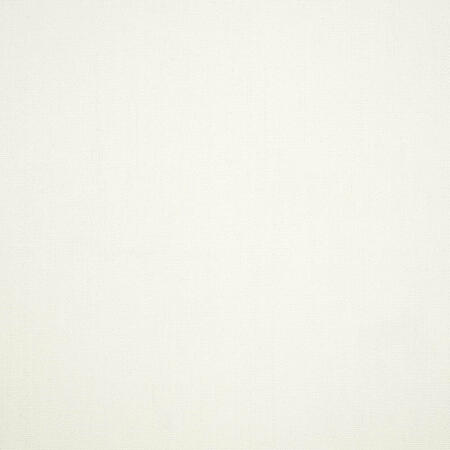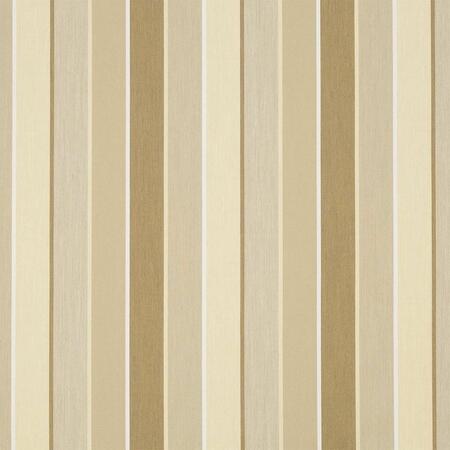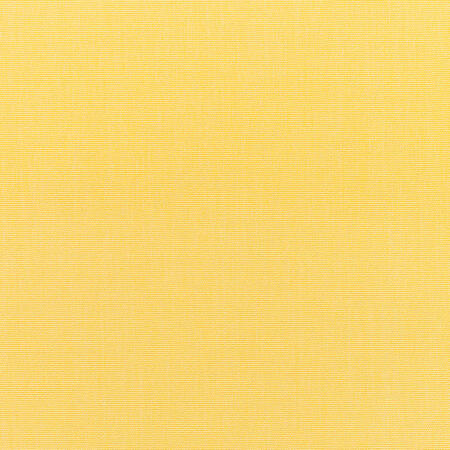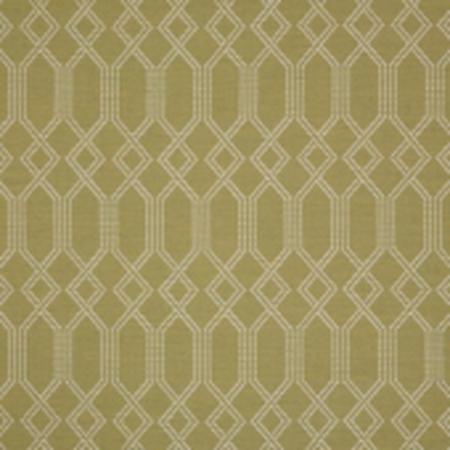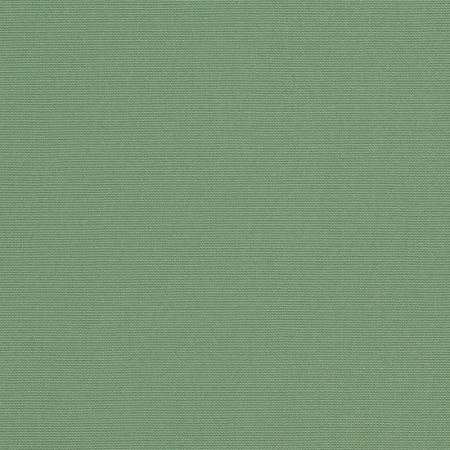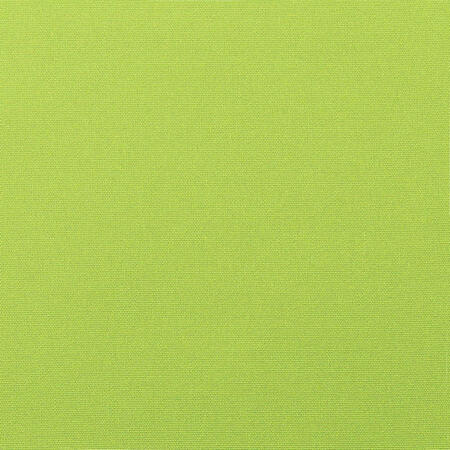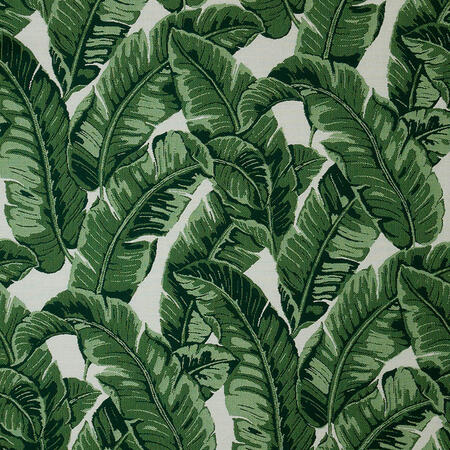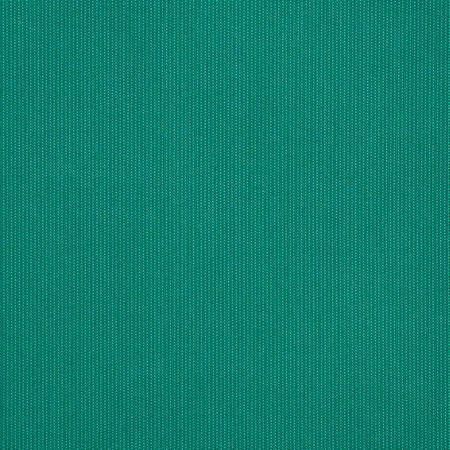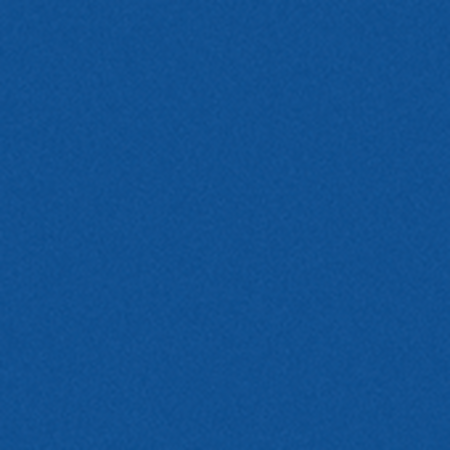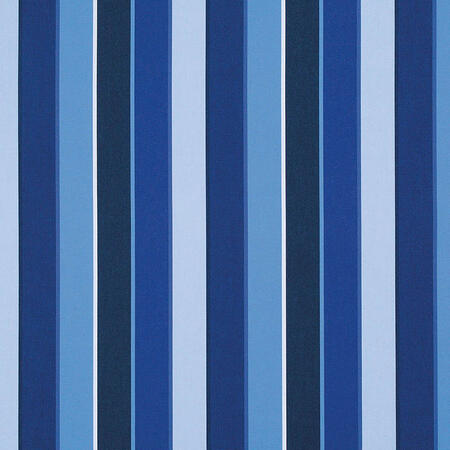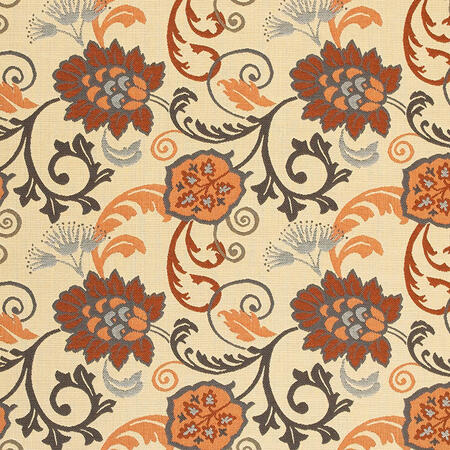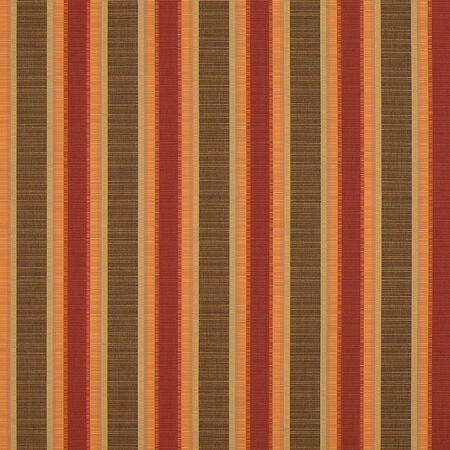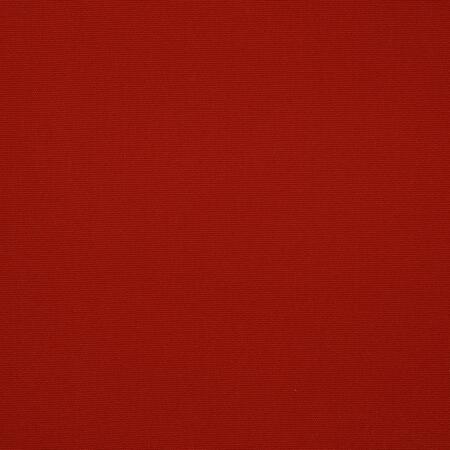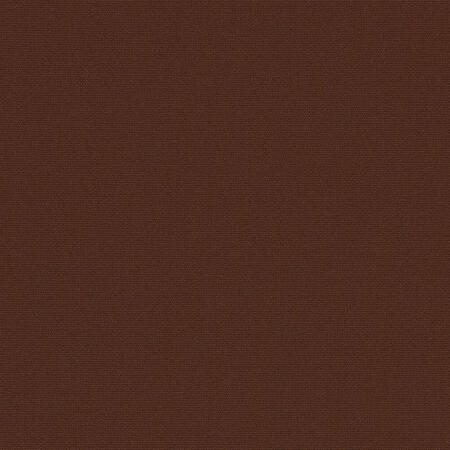 Select size
Quantity