Product Details
PRODUCT DESCRIPTION
Introducing our exceptional Pet Bed made with high-quality Sunbrella fabric, now available on CushionPros.com. Designed with the utmost care and attention to detail, this Pet Bed provides the perfect combination of comfort, durability, and style for your furry friend.
Crafted with Sunbrella fabric, our Pet Bed is resistant to fading, stains and odors, ensuring a long-lasting and easy-to-maintain sleeping space for your pet. The fabric's superior UV resistance keeps the colors vibrant even with extended exposure to sunlight, making it suitable for both indoor and outdoor use.
Featuring a unique boxing design, our Pet Bed provides extra support and structure, allowing your pet to relax in complete comfort. The Sunbrella fabric used on our Pet Bed is not only durable but also easy to clean. It repels water, preventing moisture from seeping into the filling, and can be easily wiped or spot cleaned to keep it looking fresh and hygienic. Equipped with a removable cover, cleaning this dog bed will be a breeze! Click here for tips on how to keep your Cushion Pros Pet Bed clean.
Click here for tips on how to keep your Cushion Pros Pillow clean.
28x18x3 Pet Bed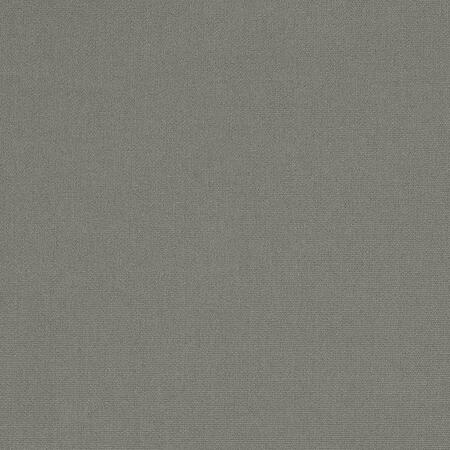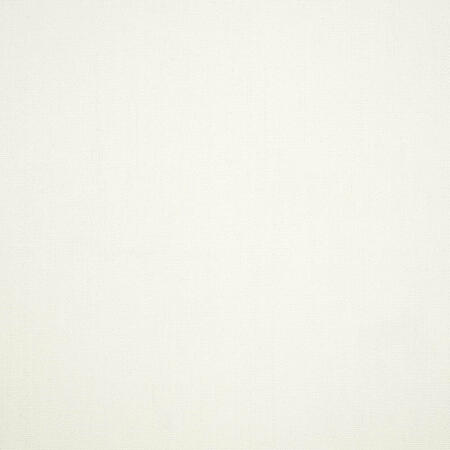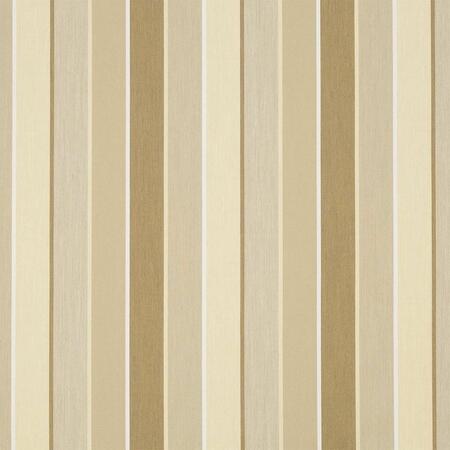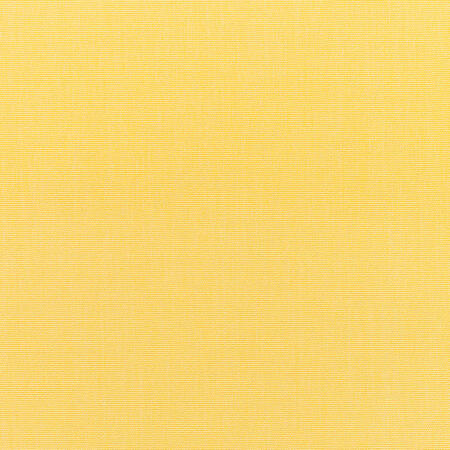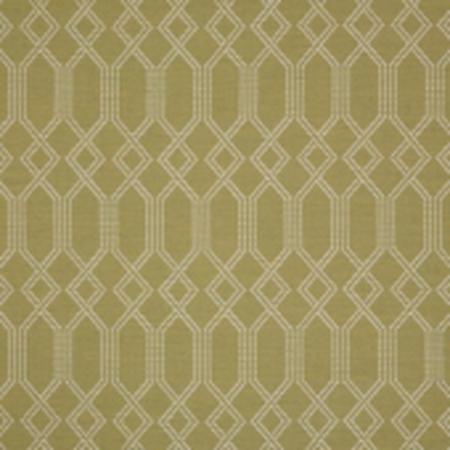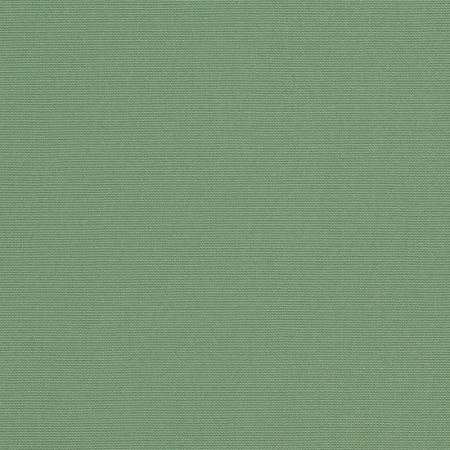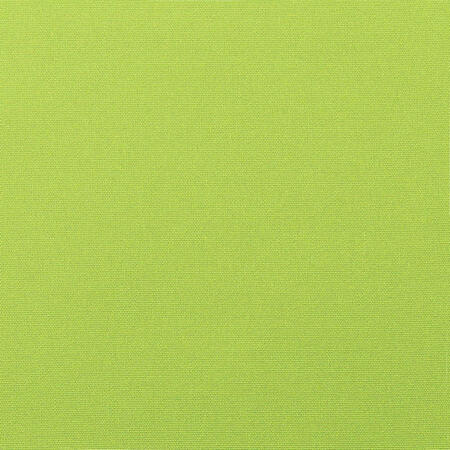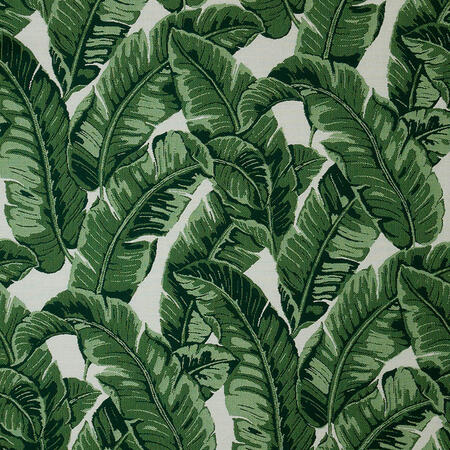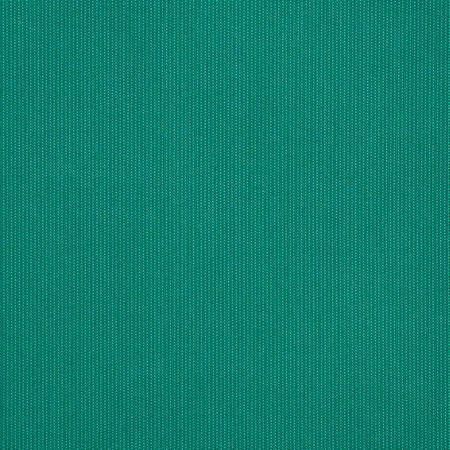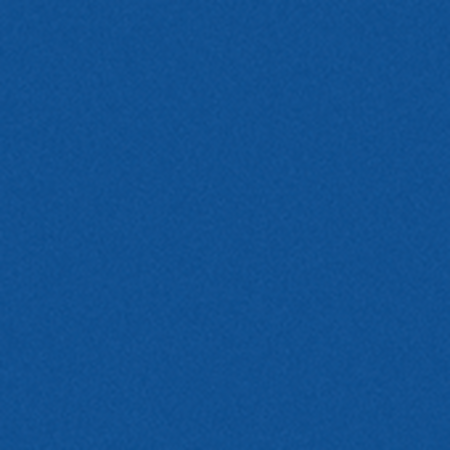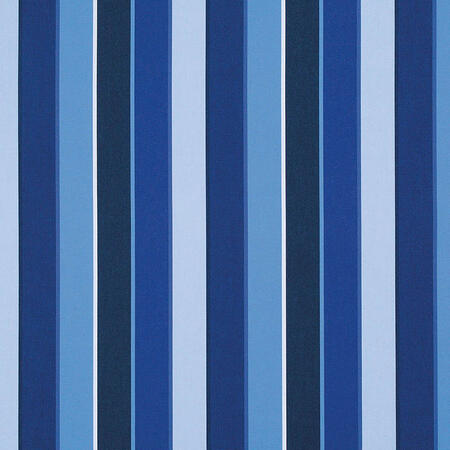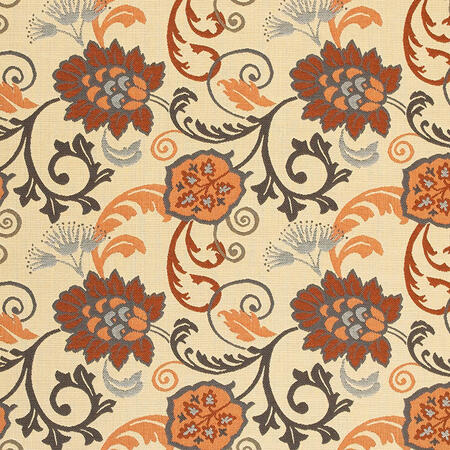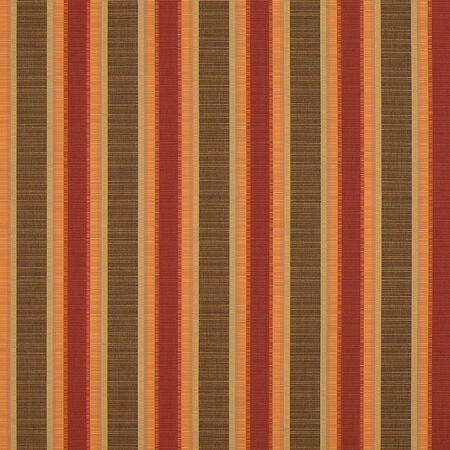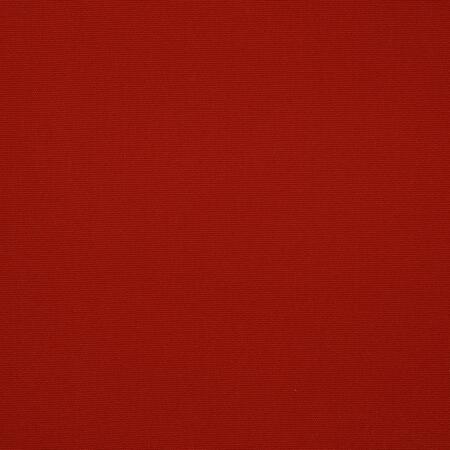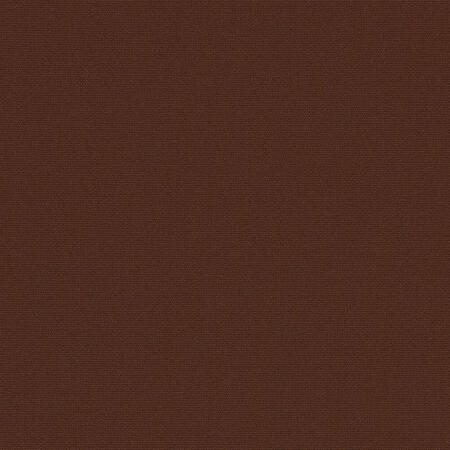 Select size
Quantity