Product Details
PRODUCT DESCRIPTION
Introducing our Sunbrella Single U Cushion, the epitome of comfort, style, and durability, available exclusively at Cushion Pros. Crafted with the utmost care and precision, this cushion is designed to perform well in both indoor and outdoor settings, our Single U Cushion offers unrivaled durability and resistance to the elements. The Sunbrella fabric is not only luxuriously soft but also fade resistant, mold-resistant, and easy to clean, making it the ideal choice for long lasting, low-maintenance use.
Choose from a variety of elegant colors and patterns in our Sunbrella fabric collection to match your personal style and enhance your existing décor. With its stylish design and exceptional functionality, this Single U Cushion blends into any indoor or outdoor setting, adding a touch of sophistication to your seating arrangements. At Cushion Pros we are committed to delivering the highest quality products and ensuring customer satisfaction. Our Single U Cushion will provide lasting comfort and support allowing you to enjoy its benefits for years to come. Click here for tips on how to keep your Single U Cushion clean.
Click here for tips on how to keep your Cushion Pros Pillow clean.
Single U Cushion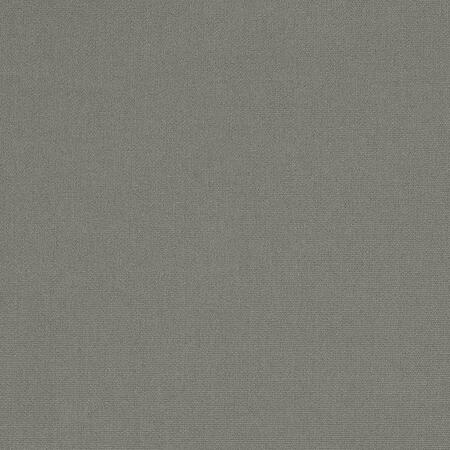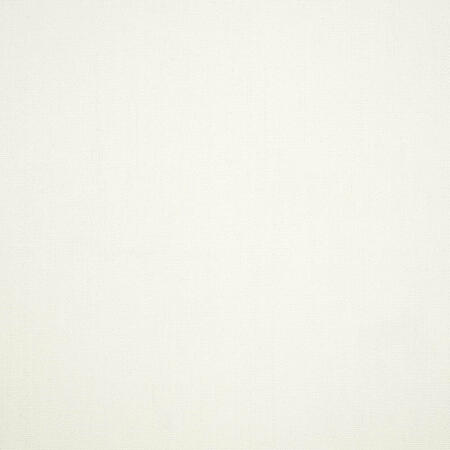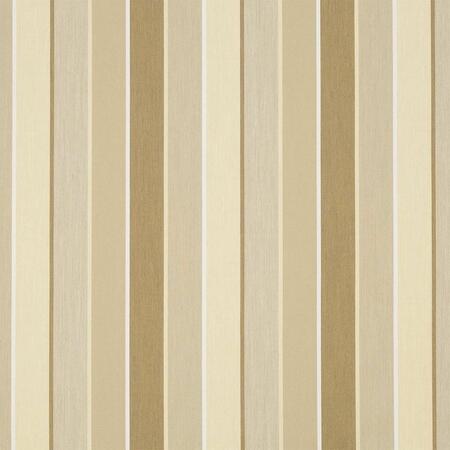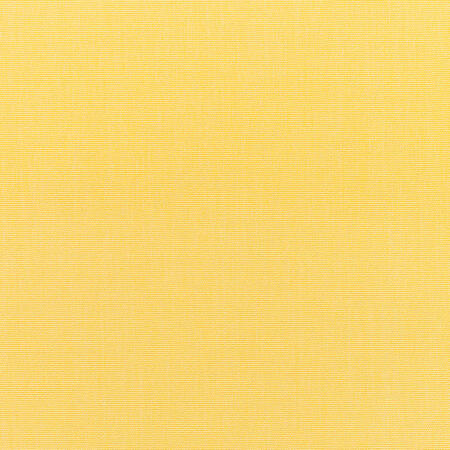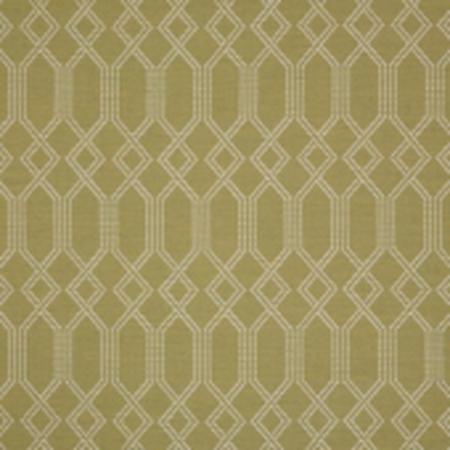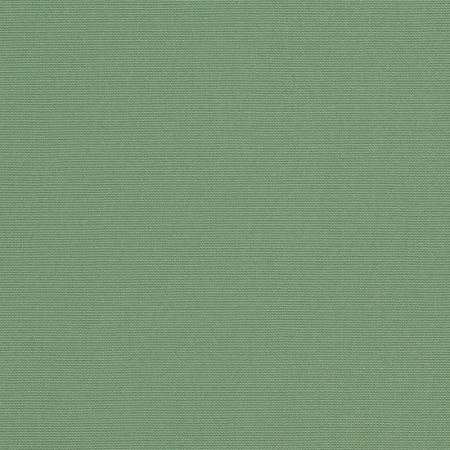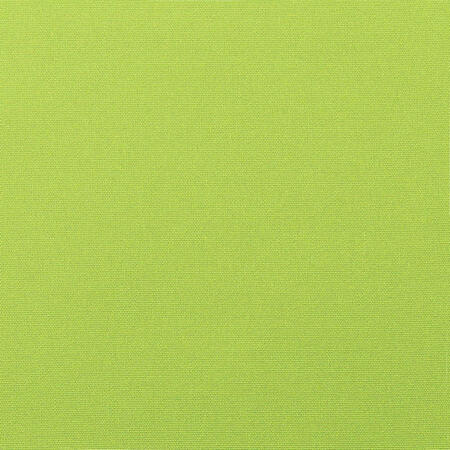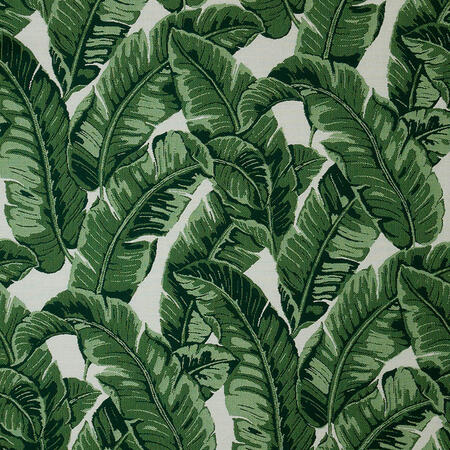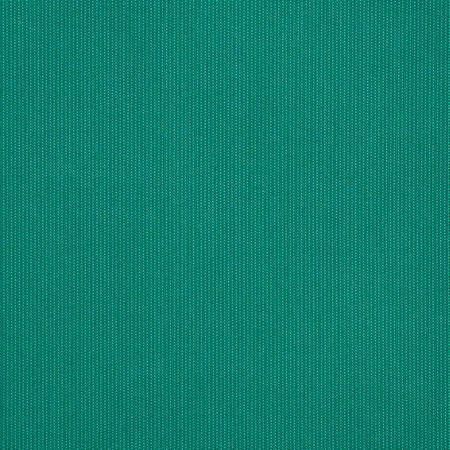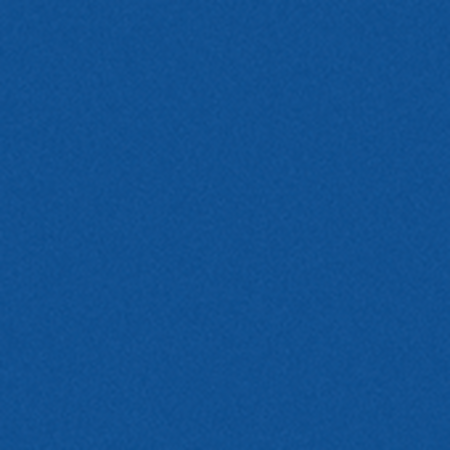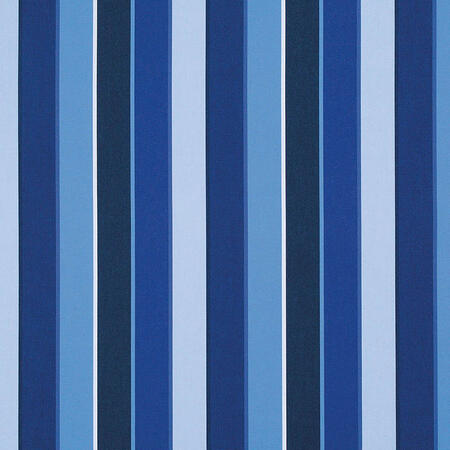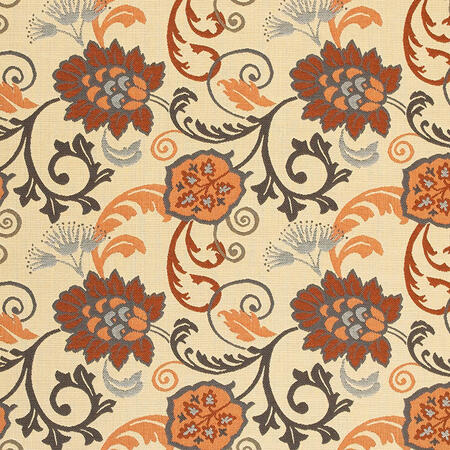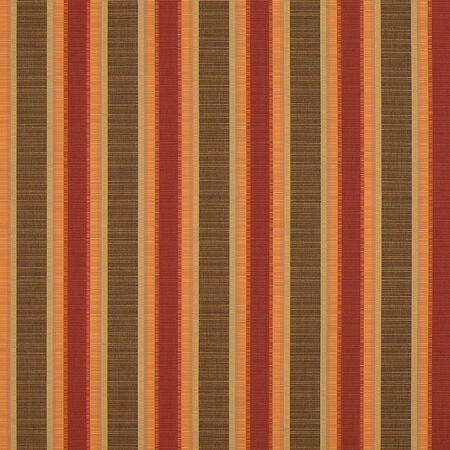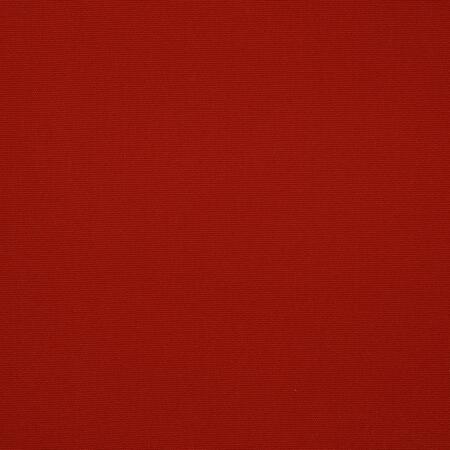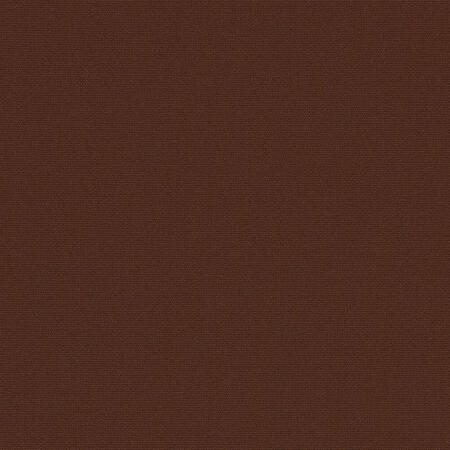 Select size
Quantity