Creating a custom cushion may seem daunting, but everyone on the team at Cushion Pros is here to help! First step for creating a custom cushion or pillow is measuring your existing furniture type. To do this you will need to measure the width and depth of your furniture. You will also need to determine a thickness for your cushion. The thickness is a personal preference, but we recommend choosing at least three to four inches of thickness for your cushions.
If you are measuring for a two-piece custom cushion set (chair with back, loveseat with back, couch with back etc.) You will need to deduct the thickness of the chair seat cushion from the overall length of the back of the chair.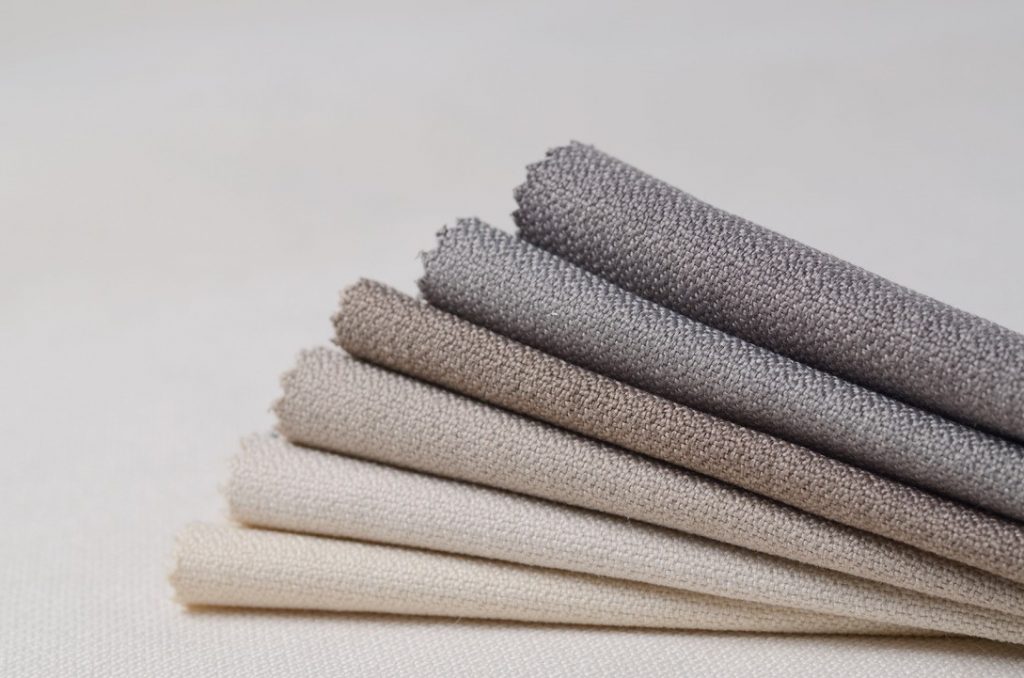 The fun part of the cushion design process is choosing a fabric. We have hundreds of fabric options to choose from and we also accept customer owned fabric. If you have chosen customer owned fabric and moved through every step within the Cushion Pros cushion designer, the cart will calculate how many yards you will need to send in. You can find our shipping information here. Of course, if you have any questions never hesitate to reach out to our Customer Support Team!
Contact: customerservice@amermills.com