In a world where dreams and adventures intertwine, there's one iconic figure who has captured our hearts for generations – Barbie. With her timeless charm and boundless imagination, Barbie continues to inspire us to dream big and live glamorously. So, why not bring a touch of Barbie magic to our outdoor spaces? Embrace the allure of pink outdoor chaise cushions from CushionsPros.com and embark on a journey that seamlessly connects your patio or pool deck to the enchanting world of Barbie.
Embodying Barbie's Effortless Elegance:
Pink pillows? Pink is not just a color; it's a symbol of timeless elegance and femininity. Just like Barbie's impeccable style, pink outdoor chaise cushions elevate the look of your patio, creating a space fit for a princess. From soft blush tones to vibrant hot pink, these cushions add a touch of sophistication that resonates with Barbie's grace and poise. So, as you bask in the sun, let the comfort and charm of these cushions transport you to the elegance that Barbie embodies.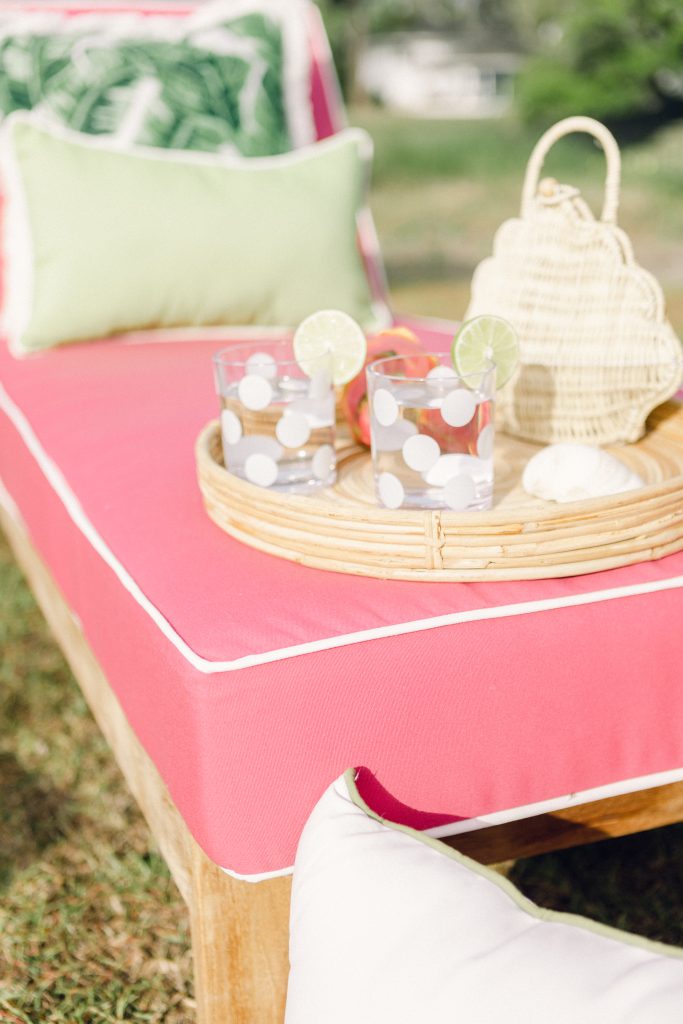 Unveiling the Glamour of Outdoor Living:
Barbie is known for her glamorous lifestyle, and her outdoor adventures are no exception. From poolside parties to sun-kissed picnics, Barbie's outdoor escapades exude a sense of luxury and opulence. Pink outdoor chaise cushions from CushionPros.com complement this vision of glamour, turning your patio into a chic oasis that Barbie herself would adore. With these cushions, you can lounge in style and create unforgettable memories, just like Barbie's many escapades.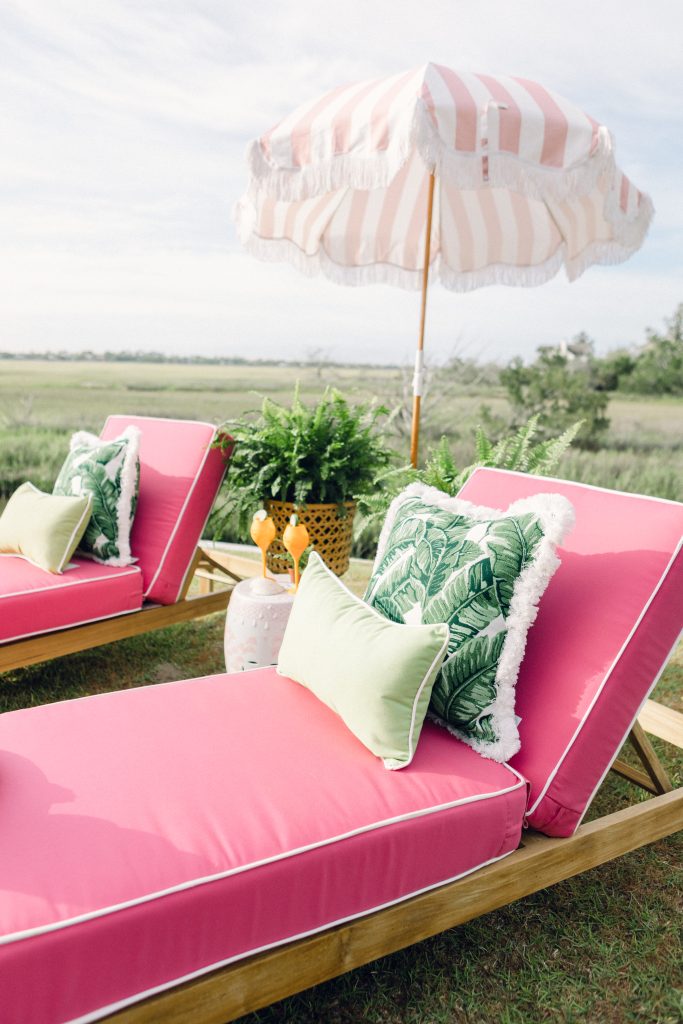 Embracing Vibrancy and Fun:
While Barbie is synonymous with glamour, she also celebrates the joy of playfulness and vibrant energy. Pink outdoor chaise cushions, with their lively colors infuse a sense of fun into your outdoor space. Whether you're hosting a BBQ party or enjoying a relaxing afternoon with friends, these cushions radiate the same playful charm that Barbie brings to every adventure. Let your outdoor space become a canvas for joy and laughter, mirroring Barbie's vivacious spirit.
Weather-Resistant Resilience:
Barbie is a doll who has withstood the test of time, and so should your outdoor chaise cushions. CushionPros.com offers high-quality and weather- resistant fabrics that can withstand the elements. Rain or shine, these cushions remain as vibrant and as inviting as ever, ensuring you can indulge in the Barbie experience all year round.
The allure of pink chaise cushions from Cushion Pros beautifully echoes the essence of Barbie's timeless appeal. From exuding elegance and embracing luxury to infusing playfulness and offering customization, these cushions create a bridge between reality and fantasy. Just as Barbie continues to inspire generations with her grace and charm, these cushions, too, remind us of the magic that lies within a touch of pink. So, whether you're hosting a glamourous soiree or simply daydreaming in style, let our pink chaise cushions transport you to a world where elegance and enchantment reign supreme, just like our beloved Barbie.