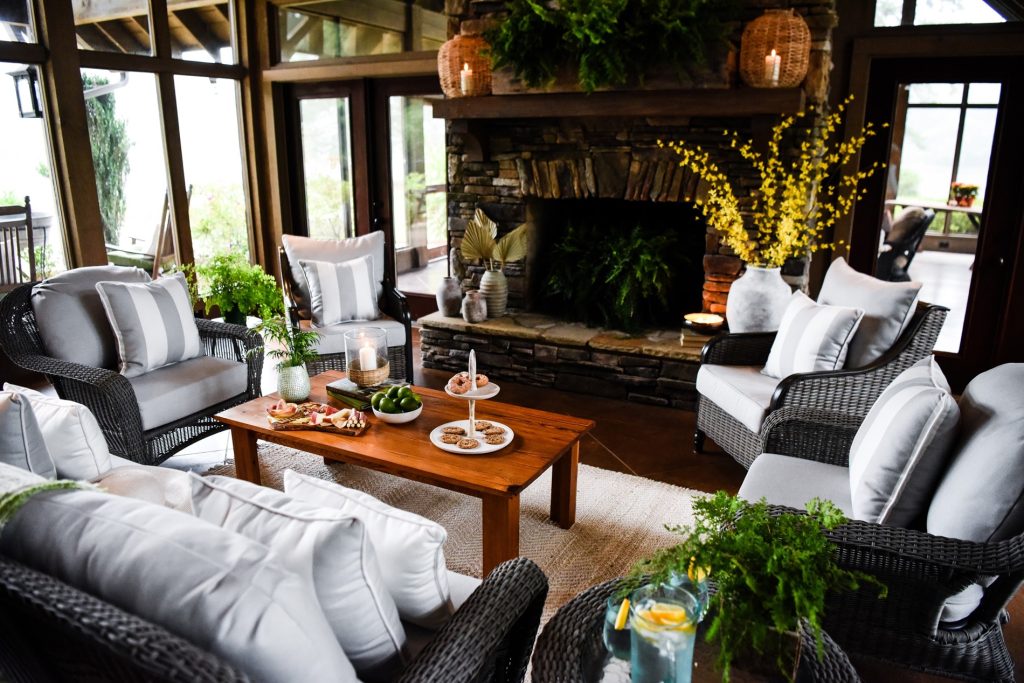 Outdoor cushions can provide a number of benefits when used in outdoor spaces such as patios, decks, and balconies. Here are a few examples:
Comfort: Outdoor cushions can make outdoor furniture more comfortable, especially if the furniture is made of hard materials like metal or wood. Our outdoor cushions are made with high- density fill material and soft fabric, making them very comfortable to sit on. Others may be made with less supportive materials and may not be as comfortable. Ultimately, it is important to try out different outdoor cushions and determine which ones work best for you. You can order samples of our fill material by emailing or calling our Customer Service Team.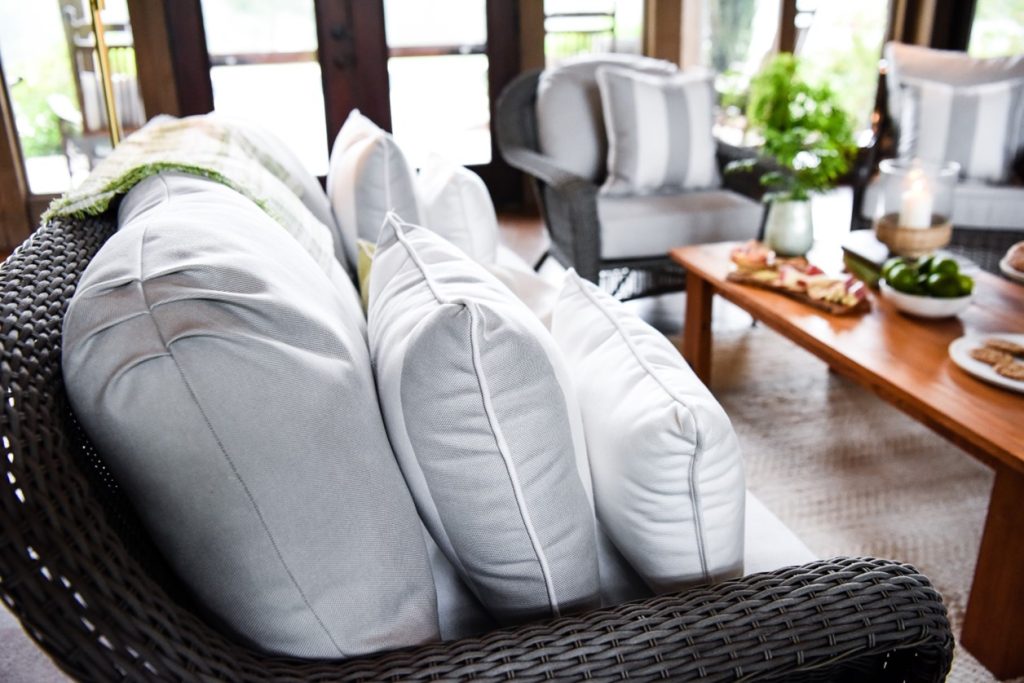 Style: Outdoor cushions come in a wide variety of colors, patterns, and styles, so you can choose ones that match your outdoor décor and add a touch of personal style to your outdoor space. Outdoor cushions can add a pop of color to a neutral outdoor space or complement existing colors and patterns. They can also be made from stylish materials such as Sunbrella fabric or outdoor- grade fabrics that are resistant to fading, stains, and water. Overall, outdoor cushions can be a stylish and functional addition to any outdoor space.
Protection: Outdoor cushions can help protect your outdoor furniture from the elements by providing a layer of insulation. They can also protect your skin from the hot, hard surface of the furniture.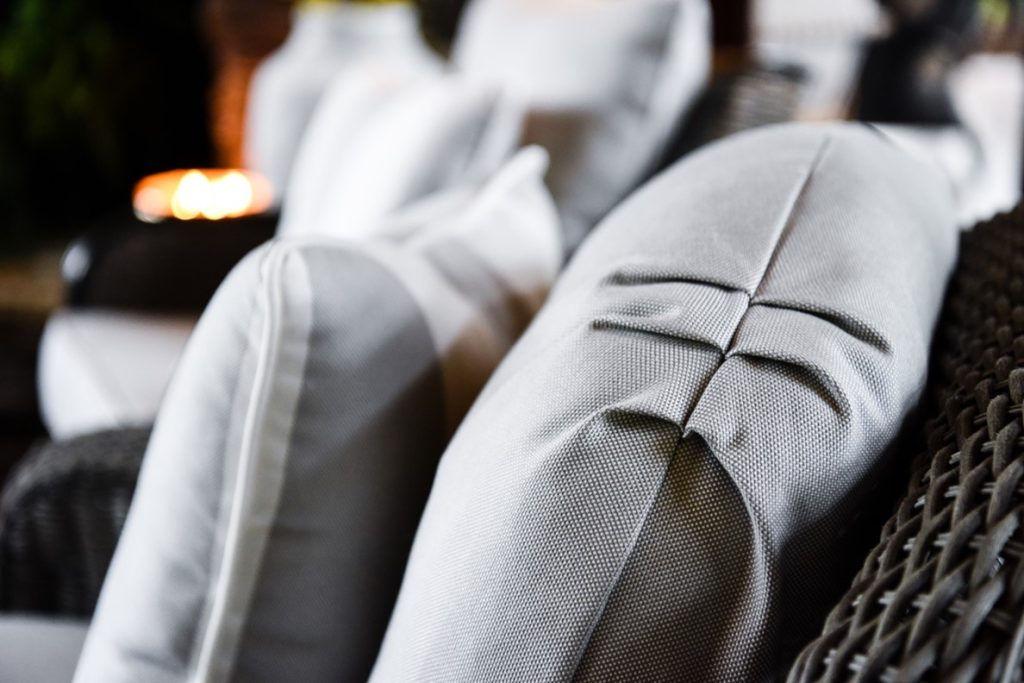 Easy Maintenance: Outdoor cushions are typically made of materials that are resistant to water and fading, so they are easy to maintain and can last for many seasons.
Versatility: Outdoor cushions can be used on a variety of outdoor furniture, including chairs, benches, chaise lounges, and more, making them a versatile addition to any outdoor space.