In the fast-paced world we live in, waiting for the perfect home accessories shouldn't be a hassle. That's where the CushionPros.com Quick Ship Program comes to the rescue. Imagine transforming your outdoor or indoor living space with the finest cushions, pillows, poufs, or pet beds delivered to your doorstep at lightening speed. Say goodbye to long wait times and hello to instant gratification.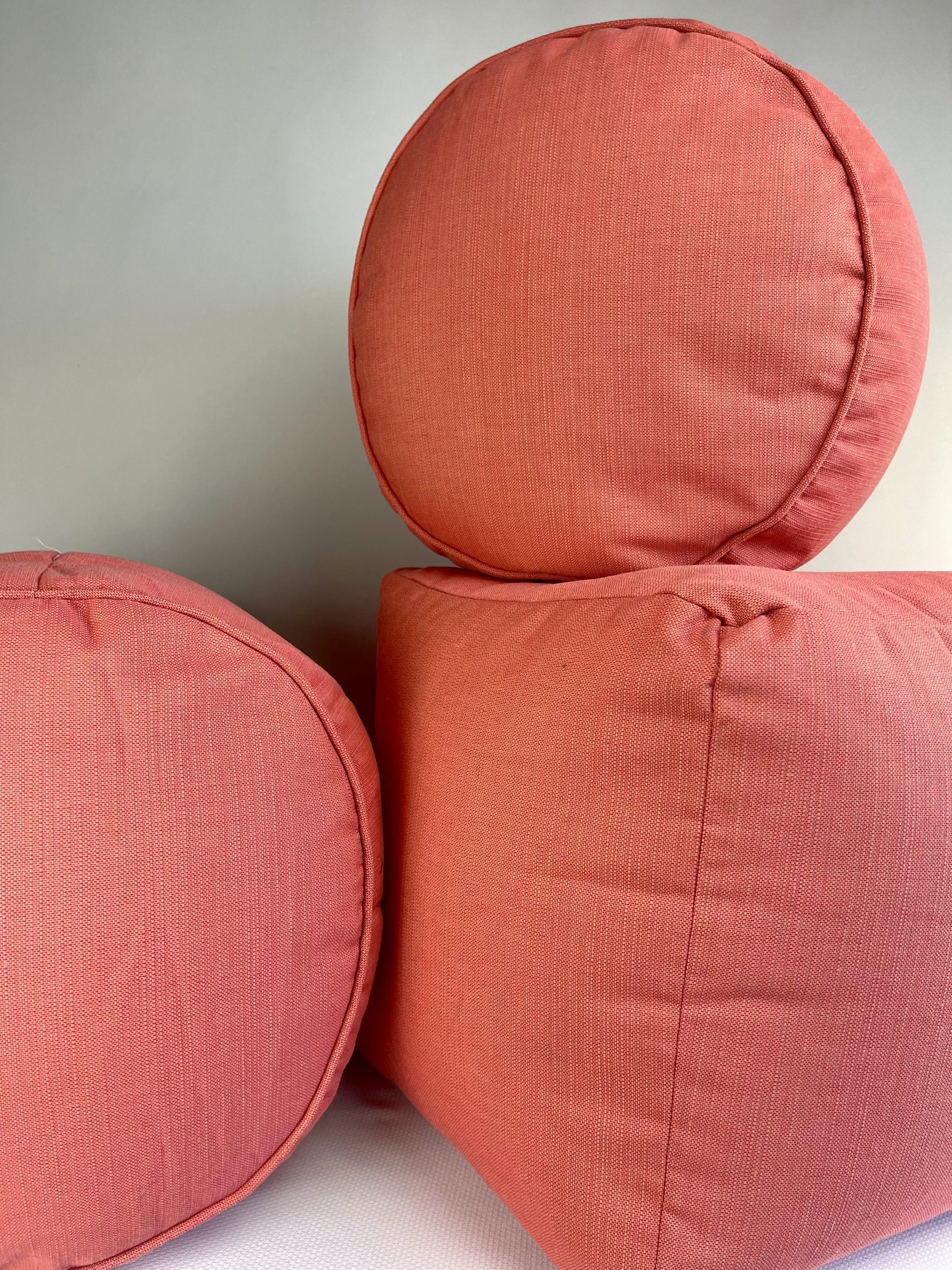 What is the Cushion Pros Quick Ship Program?
Our Quick Ship Program at Cushion Pros is designed with one goal in mind: to provide our customers with top-quality cushions and pillows without the typical wait associated with custom orders. This program offers a curated selection of ready-to-ship products that can swiftly enhance the comfort and aesthetics of your home. Whether you're looking to revamp your living room, add flair to your bedroom, or elevate your outdoor seating area, the Quick Ship Program has you covered.
Why Choose Quick Ship Products?
Fast Delivery: The most obvious advantage of our Quick Ship Program is the rapid delivery time. With traditional custom orders, you might wait weeks or even months for your desired products to arrive. Quick Ship Products, on the other hand, are ready to leave those who want to spruce up their space for a last-minute event or simply can't wait to see the transformation.
Instant Transformation: Your living space is a reflection of your personality and style. Quick Ship cushions and pillows allow you to instantly refresh your home's ambiance without the prolonged anticipation. Whether you're looking to add a pop of color, a touch of elegance, or a cozy vibe, the Cushion Pros Quick Ship Program offers a variety of options to suit your preferences.
Quality Assured: Just because it's quick doesn't mean it compromises on quality. We are known for our commitment to top-notch craftsmanship and materials. Our Quick Ship Products undergo the same rigorous quality checks as any other custom products in our inventory, ensuring our customers receive cushions and pillows that are as comfortable and durable as they are stylish.
Convenience: Let's face it – life can get busy. Our Quick Ship Program takes the stress out of shopping for home accessories. Our carefully curated collection of Quick Ship Products simplifies the decision-making process, making it easier than ever to find the perfect match for your home.
Surprise Guests: Have unexpected guests on the way? Our Quick Ship products can help you quickly transform your space into a welcoming haven. Create an inviting atmosphere that impresses your visitors without the need for extensive planning or preparation.
In conclusion, our Quick Ship Program is a game- changer for anyone looking to enhance their living space without the wait. With our unbeatable combination of fast delivery, quality assurance, and convenience, this program offers an appealing solution to those seeking to refresh their home decor swiftly and effortlessly. Your dream living space is just a few clicks away!