A comfortable and aesthetically pleasing couch can be a central piece in any living room, but over time, its cushions can wear down, flatten, or simply become outdated. Instead of investing in a new sofa, replacing the cushions can breathe new life into your couch, saving you money and reducing waste. This guide will walk you through the process of replacing your couch cushions, ensuring you get it right from start to finish.
1. Assessing the need for replacement: First, assess your current cushions. Are they sagging, misshapen, or has the upholstery seen better days? If your cushions are removable, take them off and inspect the foam inserts and fabric covers. Decide whether you need new inserts, new covers, or both.
2. Measuring Your Cushions: If you're replacing your cushions, accurate measurements are crucial. For the cushion's cover, measure the width, depth, and thickness (height). Use a flexible tape measure and record the longest point of each dimension. For irregularly shaped cushions, consider creating a template using large pieces of paper or cardboard.
3. Selecting the Right Foam: There are several types of foam to choose from, depending on your comfort preference.
High-density foam is more durable and firm.
Memory foam contours to the body but lacks the firmness some prefer.
Polyurethane foam is typically softer and comes in multiple densities.
4. Choosing Upholstery Fabric: The fabric you select for your new cushion covers needs to harmonize with your interior decor and lifestyle. Consider durability, texture, color, and pattern. If your couch sees a lot of traffic, especially from kids or pets, look for high-performance, stain-resistant fabrics. Just endless choices of fabrics, textures, patterns for your custom cushions!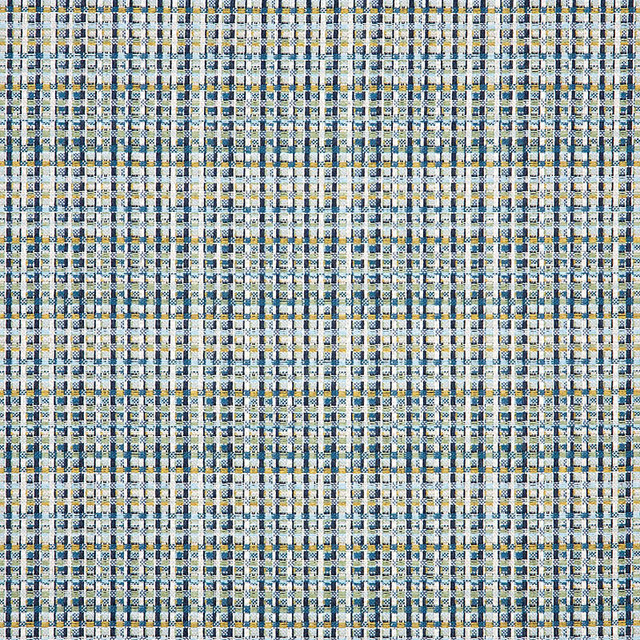 5. Sewing or Purchasing New Cushion Covers: If you're handy with a sewing machine, you might opt to create your own cushion covers. There are numerous tutorials available that guide you through this process. Alternatively, many companies specialize in custom cushion covers and can provide a professional finish that will fit your cushions perfectly.
6. Fitting Your New Cushions: Once you have your new foam and cushion covers, it's time to put everything together. If you've used high-density foam, you might find it's a tight fit. A trick is to wrap the foam in thin plastic and vacuum out the air, which will temporarily compress the foam for easier insertion. Remember to remove the plastic once the foam is in place.
7. Maintenance Tips: To prolong the life of your new cushions, regularly flip and rotate them to ensure even wear. Vacuum the cushions with an upholstery attachment to remove dust and debris, and follow the manufacturer's instructions for spot cleaning or washing the cushion covers.
8. Custom Options and Professional Help: If this process seems daunting or you have a unique couch shape, consider reaching out to professionals. Companies like CushionPros offer custom cushions, taking the hassle out of measuring and sewing. They can also provide advice on the best foam and fabric for your needs.
Replacing couch cushions can revive your sofa and your living space. Whether you DIY or go with custom options, the key is in the details: accurate measurements, quality fabrics and fillings, and regular maintenance can ensure your couch continues to be a centerpiece of comfort in your home for years to come.
Create the perfect couch cushions with a little help from CushionPros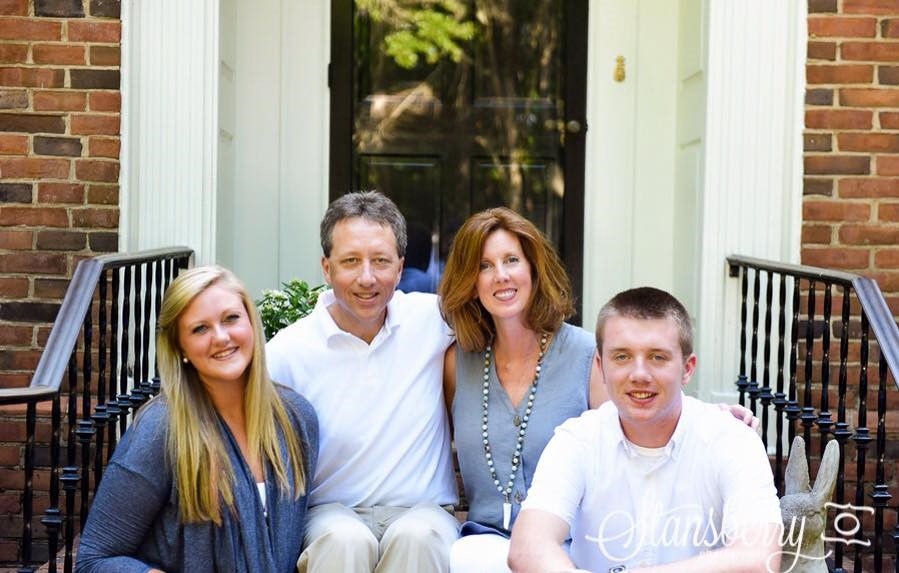 Revitalizing your living space by replacing couch cushions is not just a necessity but a form of art, reflecting your personal style and commitment to comfort and quality. For those who value genuine craftsmanship, the story of Cushion Pros, a beacon of custom cushion manufacturing, is both inspiring and reassuring.
Founded in 2012 by the visionary duo Bill and Alisa Shapard, Cushion Pros is more than a brand—it's a testament to expertise, dedication, and a deep-rooted love for exquisite design. What began as a business with in-depth knowledge and an eye for detail quickly developed into a dominant force in the sector. Today, Bill reflects on the journey with pride, looking toward a future as bright as the company's inception.
The secret to Cushion Pros' unwavering success lies in its people. Bill and Alisa, alongside their daughter Bailey—a Samford University graduate who brought fresh insights into public relations and marketing—credit the company's triumphs to a collective effort. Every custom cushion demonstrates the team's dedication, and Alisa emphasizes the extraordinary care and effort put into each piece, which is a sentiment that customers sincerely appreciate.
Nestled in the heart of Georgia, this family-owned business doesn't just create cushions; they craft legacies. Their commitment to quality is unrelenting, a characteristic that has stood the test of time. Bailey treasures the bonds formed through the business and anticipates the prosperous days that lie ahead for this close-knit powerhouse.
Are you intrigued by how a passion for textiles turned into an 80-year journey of craftsmanship and success? Do you want your new cushions to be a part of this extraordinary legacy? Join us in celebrating the art of creating the perfect living spaces, and click here to delve into the rich history of Cushion Pros. Discover why, when it comes to custom cushions, this family-led initiative is the professional choice that turns houses into cherished homes.
Order today your favorite cushions and pillows! Try out our easy to use design software that allows you personalize your order instantly, with just a few clicks! We offer fact production and delivery across America! Click the image for our Cushion Designer:
Unleash Your Inner Designer with Cushion Pros' Custom Cushion Creator!
Ever dreamt of designing your own decor and transforming your living space into a reflection of your style? The wait is over; because Cushion Pros offers you the ultimate solution: our innovative Custom Cushion Creator tool! No more settling for off-the-shelf cushions that don't match your vision. With our user-friendly online tool, YOU become the designer, bringing your ideal cushions to life with just a few clicks!
Why choose our custom cushion creator?
Personalized to Perfection: Choose from an extensive range of high-quality fabrics, vivid colors, and unique patterns to match your style and decor. Whether it's for your sofa, window seat, outdoor patio, or cozy reading nook, create cushions that fit your spaces perfectly.
Precision in Every Detail: Specify the exact dimensions, select the ideal shape, and choose a filling that offers the comfort you crave. Our tool provides guidance at every step, ensuring your cushions are crafted to your precise specifications.
See It Before You Commit: Our real-time preview feature allows you to see your creation as it comes to life, giving you confidence that your custom cushion will look exactly as you envision.
Quality You Can Trust: Backed by Cushion Pros' decades-long legacy of exceptional craftsmanship, each cushion is meticulously made to your specifications using materials that stand the test of time.
Seamless Experience: Our tool's intuitive design ensures a seamless creation process, from start to checkout. Plus, with prompt delivery options, your custom masterpiece will be adorning your space in no time!
Ready to turn your creative concepts into comfort? Dive into a world where fabrics, measurements, and comfort are guided by your choices. Start your journey with the Custom Cushion Creator by Cushion Pros today and step into a space that's uniquely yours, filled with cushions that say, "Designed by Me!"
Empower your creativity and transform your living environment into a bespoke haven. With Cushion Pros, every cushion is a story, a style statement, and a sweet spot of comfort, personally crafted by you. Why wait? Design, create, and indulge in cushions made by you, for you.